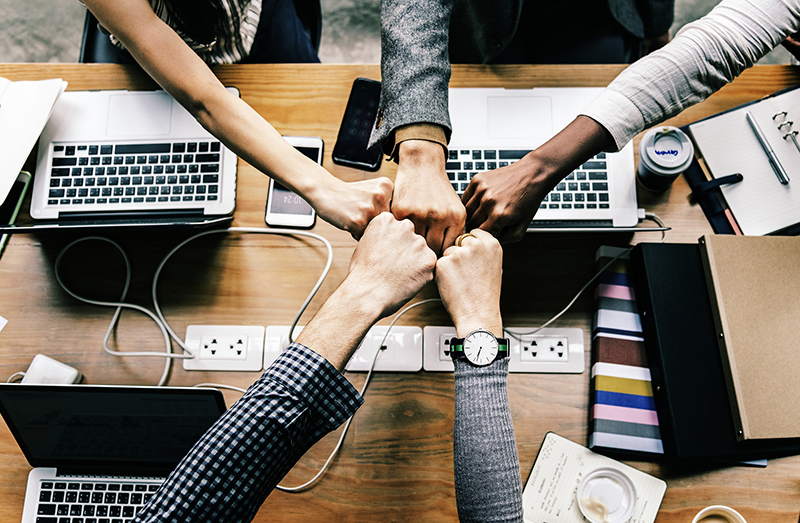 The State of Indiana redefined the delivery of web-based government services through its highly effective public-private collaboration with Indiana Interactive, a private sector company that builds and operates Internet portals for state and local government.
The hallmark of the state of Indiana E-government site, known as "Access Indiana," is its innovative self-funding approach.
The site is funded through revenues generated by charging user fees for online transactions and other enhanced services. No money is appropriated from the State of Indiana budget to support Access Indiana.
Because of this incentive to attract users to Access Indiana, Indiana Interactive has completed a site redesign. The State of Indiana web portal is one of the most improved gateways among state governments in the United States.
The turnaround offers interesting lessons about how to improve the communication and coordination among stakeholders and employees partnering together to provide E-government services.
Among the critical factors driving the collaboration, this case focuses on how the greater effort to articulate and formalize the roles and responsibilities of each improves the effectiveness with which the web portal is developed, improved, operated and maintained.
The case will describe the challenges of creating e-government applications and why collaborations with the private-sector are so important for helping governments at all levels launch them.
Following this is a description of Access Indiana and the innovative public-private collaboration. This centers around a self-funding strategy to pay for the private sector partner's participation in the collaboration.
Finally, there are two examples illustrating the efforts both partners have implemented to improve the communication and coordination among cross-partner project development teams.