Between social media, big data collection, and the growth of the internet of things, raw data is ubiquitous and important, for sure.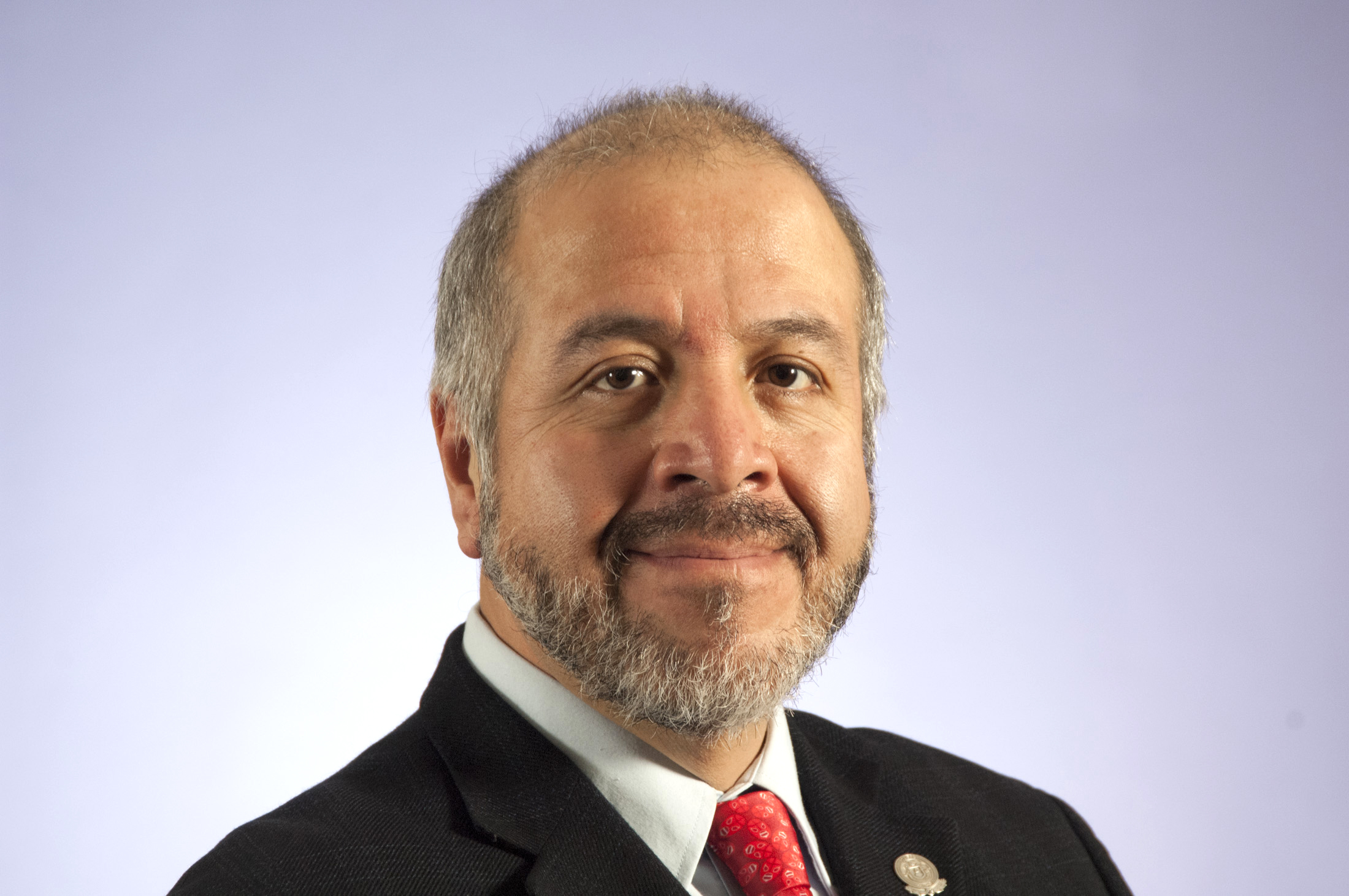 But according to an essay from University at Albany Associate Professor Luis Felipe Luna-Reyes using data properly is, arguably, even more necessary.
In, "The search for the data scientist: creating value from data," Luna-Reyes dives deep into the skills that responsible data scientists need to excel as the 21st century grinds forward.
"I suggest a framework that includes five core sets of competencies to become an effective analyst and decision analysis steward," said Luna-Reyes in the abstract of the paper. "Although new contents on big data and data analysis are being added to undergraduate and graduate courses, there is still the need of a better understanding of the skills, competencies and values of the Data Scientist."
Luna-Reyes is the Program Director for Information Science in the UAlbany's College of Engineering and Applied Sciences (CEAS) and a Faculty Fellow at the research institute CTG UAlbany.
The five aspects that Luna-Reyes focuses on are: Computational Thinking, Domain Knowledge, Data Management, Enterprise Architecture, and Stakeholder Involvement.
"The Internet of Things and Big Data trends are promoting changes in the professional and educational practices of experts in the fields of information, information technologies, computer science and operations management," Luna-Reyes explains. "Skills of the data scientist are so diverse in nature that it is more likely that data science evolve from individual positions into a collective effort involving experts in different domain areas and levels of technical expertise coming from different organizational areas."
The essay appears in the July-edition of the digital journal ACM SIGCAS Computers and Society. The full text is currently available: https://dl.acm.org/citation.cfm?id=3243145.