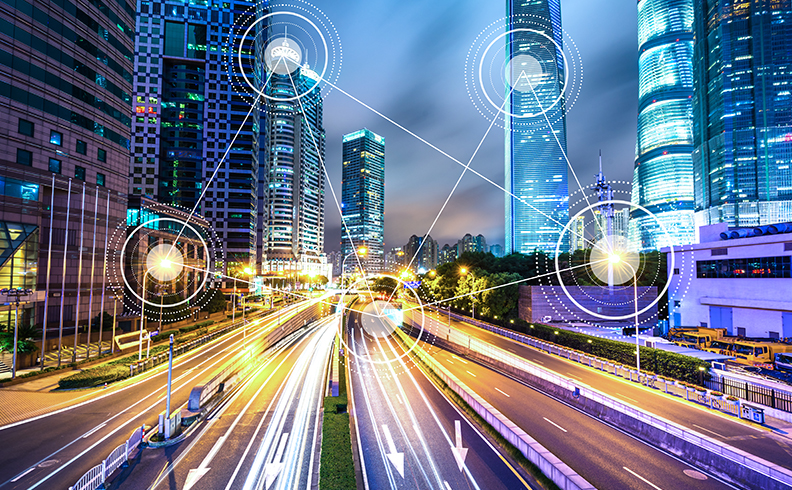 ALBANY, N.Y. (Dec. 7, 2021) — With Artificial Intelligence (AI) playing an increasingly important role in software and hardware development, a team of international researchers, including the Center for Technology in Government, University at Albany (CTG UAlbany) have presented a case study on the challenges facing the adoption of AI for the public sector.
Publishing in a special issue of Social Science Computer Review, the researchers found that despite the popularity of AI, a resistance to sharing data due to privacy and security concerns, a lack of alignment between project goals and expectations around data sharing and insufficient engagement across organizational hierarchies serve as major impediments to realizing the potential benefits of AI.
The article, "Overcoming the Challenges of Collaboratively Adopting Artificial Intelligence in the Public Sector," was co-authored by CTG Research Director Mila Gascó-Hernández, along with colleagues from Barcelona, Berlin, and London.
The researchers note that despite the current popularity of artificial intelligence and a steady increase in publications over time, few studies have investigated AI in public contexts. Further, there is very little research on the organizational factors that determine the success of AI initiatives in the public organizations. As a result, assumptions about the drivers, implementation challenges, and impacts of AI in government are far from conclusive.
"We set out to study the challenges that inter-organizational collaborations face in adopting AI tools and implementing organizational routines to address them," said Gascó-Hernández, who serves as an associate professor in the Department of Public Administration and Policy at the Rockefeller College of Public Affairs and Policy.
The authors also explored ways in which these challenges could be resolved, primarily through the adoption of specific organizational routines.
"Some of the ways organizations could overcome these challenges include working on-site, presenting the benefits of data sharing, reframing problems, designating joint appointments and boundary spanners, and connecting participants in the collaboration at all levels around project design and purpose," continued Gascó-Hernández.
The article's findings are consistent with previous research on digital government in proposing that the most important challenges are organizational or managerial in nature rather than technical. In addition, the findings also confirm previous research on cross-sector collaboration and knowledge transfer.
"AI projects are technological, collaborative, and based on heavy data sharing," said Gascó-Hernández. "There is no need to reinvent the wheel when assessing challenges and evaluating successful organizational routines."
The researchers did identify, however, certain elements specific to public sector projects that should be addressed in future studies to gather more empirical evidence. For instance, although data challenges are not new for public sector organizations, they seem particularly relevant in AI projects, given the risks associated with privacy and security and the volume of data sharing needed to create effective algorithms.
Also, future studies could address discrepancies between top managers (the decision makers, who rarely understand AI) and the implementers (AI experts and specialists).
Further reading: