---
CTG UAlbany is part of a research team that won a four-year $1,494,805 grant from the National Science Foundation (NSF) to help improve emergency communications and preparedness in rural areas.
"This project is part of CTG UAlbany's portfolio of research that matters to real people," said CTG UAlbany Director Theresa Pardo on behalf of the CTG UAlbany team on the project. "The project reflects CTG's long-term commitment to working with cities and communities to create new understanding of critical public problems like emergency response and resilient communication and inform current practices."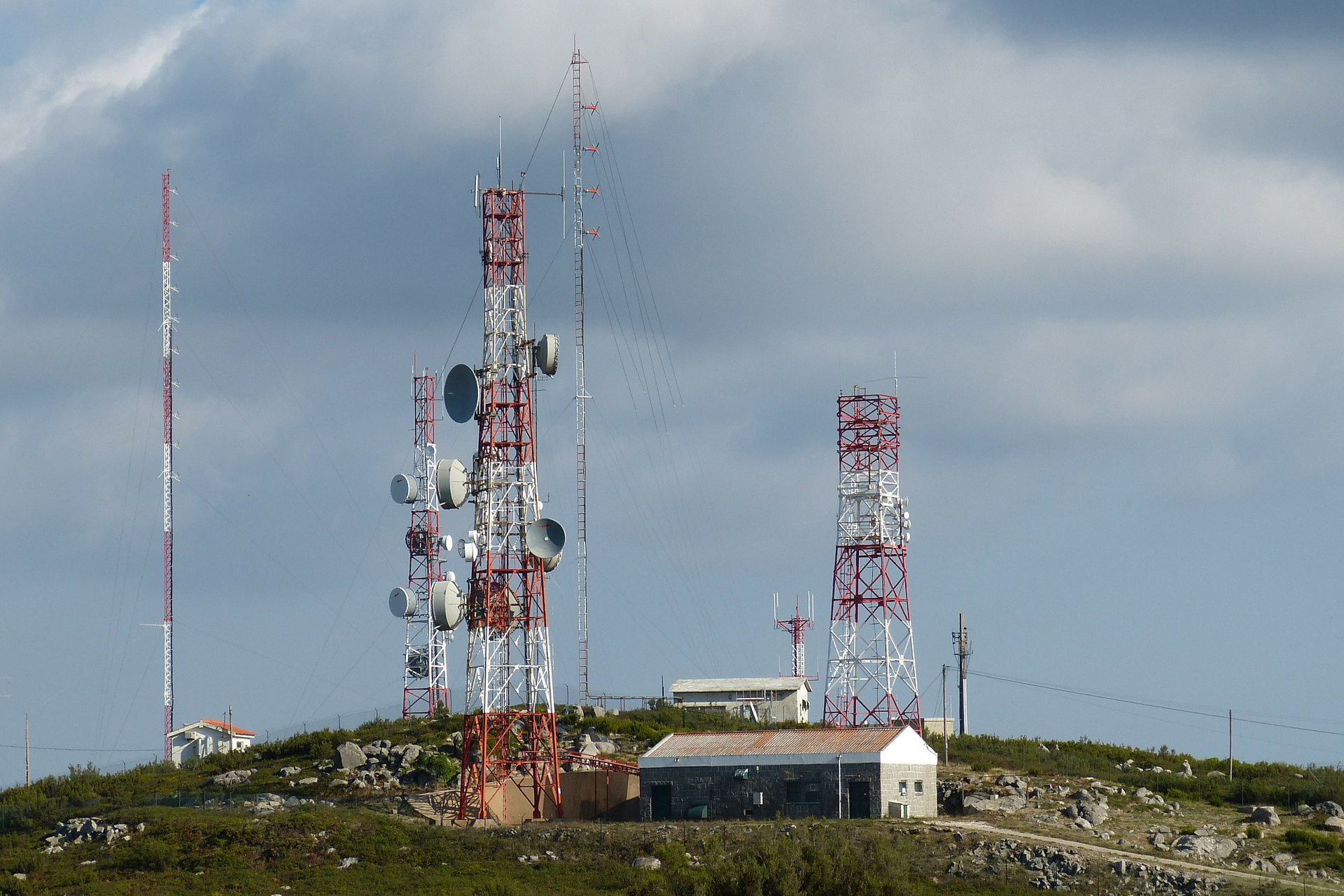 CTG UAlbany's members of the research team include two co-principal investigators: Associate Research Director Mila Gasco and Research Director J. Ramon Gil-Garcia. Pardo is a senior faculty member on the research team. All three are faculty members of the university's Rockefeller College of Public Affairs and Policy.
"We are so pleased to have three professors from the Rockefeller College play a central role in this important project. This work continues CTG's tradition of partnering with emergency managers to help develop a technical system that can save lives, dating back to CTG's ground-breaking analysis of communications during the response to the September 11th attack," said the Dean of Rockefeller College R. Karl Rethemeyer.
CTG UAlbany is a research institute that focuses on transforming public services through innovations in management, policy, and technology. The institute has an extensive portfolio of project work exploring smart community initiatives such as the use of ultra-wide band sensors in mass transportation, the role of libraries in smart communities, the development of new data strategies to help combat urban blight, and smart city initiatives in New York and Mexico City.
Researchers will collaborate with the upstate New York town of Thurman and the Warren County Office of Emergency Services to develop a platform that uses television signal white space to help collect, integrate, exchange and disseminate information to support emergency preparedness and response (EPR) in rural areas.
The 1,200-resident town is entirely within the Adirondack State Park. The nearest city - Glens Falls, which itself only has about 14,500 residents – is about a 45-minute drive away. That isolation presents problems in emergency situations especially with winter ice jams that cause flooding to the nearby Glen Creek, Patterson Brook and Hudson River.
Emergency responders need to be able to communicate in an area where cell phone and radio signals are weak even under ideal circumstances. This is where the current research comes in.
While the technical aspects of the project are under development, CTG UAlbany researchers will carry out integral activities including, "Continuous community engagement for data provisioning, [smartphone] app design, impact co-evaluation and [a] path to sustainability of the project [which] are key factors for success," according to the project's abstract.
Assistant Professor of Computer Science Mariya Zheleva is the principal investigator of the project entitled, "Smart and Connected Communities: Integrating Heterogeneous Wide-Area Networks and Advanced Data Science to Bridge the Digital Divide in Rural Emergency Preparedness and Response." Assistant Professor Petko Bogdanov, who is also in the College of Engineering and Applied Science's Computer Science Department, is also a co-principal investigator.
The engineering members of the team will primarily work on the technical side of the project. TV 'white spaces' – the unused channels between active broadcast TV stations – will be used to deliver Wi-Fi signals and connect responders over a broader area than any other current technology. The platform will also leverage machine learning to optimize communication resources and improve the efficiency of emergency information dissemination.
---
Scope of Work
NSF Award Abstract
This Smart and Connected Communities (SCC) project will conduct innovative research in network architectures and protocols to allow emergency responders in rural areas to use TV white space, WiFi and pocket-switching for communications in areas where mobile broadband are scarce to non-existent.
With this new knowledge, this project can develop and implement a framework for information exchange for emergency responders in rural communities.
This scientific research contribution thus supports NSF's mission to promote the progress of science and to advance our national welfare with benefits that contribute to the safety and social and economic revitalization of rural communities.
Generalizability of results is expected in relation to other rural contexts and policy domains (e.g., law enforcement and health).
Research components and key results will be incorporated in existing and new undergraduate and graduate courses, demonstrating the positive impact of interdisciplinary research and promoting the core disciplines to diverse groups of students.
The goal of this project is to develop, implement, and systematically analyze a comprehensive framework and a multi-layer platform for timely information collection, integration, exchange and dissemination to support EPR in rural communities.
This goal will be met through three primary activities.
First, the project will develop a heterogeneous network architecture and corresponding protocols that leverage wide-area wireless backhaul over TV white spaces, WiFi and pocket-switching to provide (i) continuous communication to first responders and (ii) delay-tolerant information access to residents.
In addition, the project will design a smartphone app which will support the collection of information from different sources and its exchange among first responders, government agencies and residents. Second, the mobility patterns and network availability collected will enable the development of a dynamic probabilistic community network model.
Novel graph-theoretic algorithms will identify information-depleted sub-communities and inform optimal information dissemination strategies.
Finally, the project will assess adoption and use of the technologies by various community members to maximize the benefits associated with timely, rich and high-quality information, disseminated through technological devices.
Continuous community engagement activities for data provisioning, app design, impact co-evaluation and path to sustainability of the project are key factors for success.
The framework will be co-designed and piloted in collaboration with the Town of Thurman, NY. Transferability to the broader rural context will be assessed by engaging two additional rural communities in coordination with Microsoft's Airband initiative.
---
Press Releases & News Stories
---
Partners
Town of Thurman, N.Y.
Warren County Office of Emergency Services
University at Albany College of Engineering and Applied Sciences - Department of Computer Science - Mariya Zheleva (principal investigator), Petko Bogdanov (co-principal investigator)
---
Funding Sources
National Science Foundation
---